Flashing Image Generator
Turn your image into a cool flashing image like prettycrunk.com does with our flashing image effect!
NOTE* It may take several seconds for your image to appear after you have uploaded it.
If your picture is to large. Try re-sizing it to like 800px by 600px then re-uploading it.
If you don't know how to re-size your pictures, you can re-size them at
UploadPimp
EXAMPLE IMAGE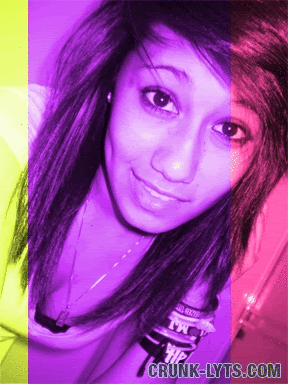 Categories: Flashing Image Generator, Flashing Colors Image Generator, Picture Animation Generator